Laminate flooring is  pioneering technology featuring an extruded closed-cell PVC structural core much stronger and durable than traditional laminate flooring. 
Durability and strength are the main considerations when fitting laminate flooring.  There are many laminate flooring outlets selling a host of flooring, however, ISOCORE Technology™ is superior to almost all of the laminate flooring options. 
Flooring in potentially wet areas the flooring needs to be durable and quality. Businesses, homes, commercial premises need to have quality and protected laminate flooring. 
ISOCORE Technology™ is designed for durability and strength which means it will last much longer than conventional laminate flooring. Please contact us for information and styles of our laminate flooring and fitting. 
The Best Quality
Laminate Flooring Fitting
We offer free quote on our non intrusive and quick laminate flooring fitting.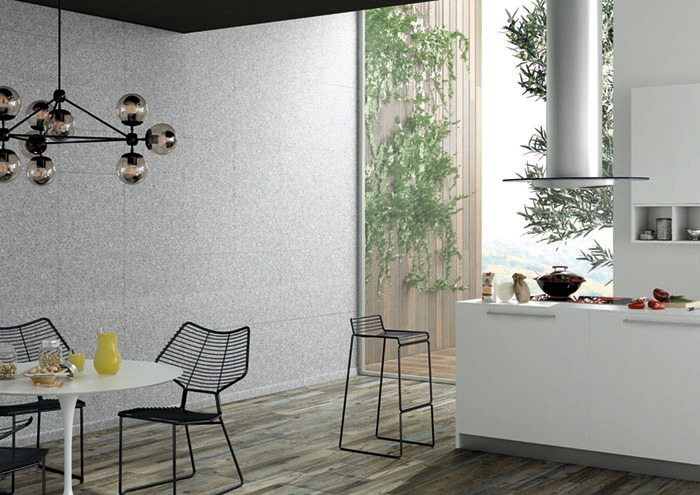 Laminate Flooring Fitting Costa Del Sol